Smart Solutions for Everyone!
Smart Solutions for Everyone!
↓
About Modtech
Modtech is one of the pioneers to manufacture Equipment and Machines for the Investment casting industry. Modtech design engineers have indigenously developed all the products.

Today within two decades Modtech is one of the largest exporters of special-purpose machines and accessories through IC units. Having an installation base in more than 45 countries including developed countries like the UK, France, Germany, Japan and the USA to name a few. Constant change and improvement are the reason why all the equipment manufactured by Modtech are in tune with the latest technology and as per user requirements.

Modtech machines are having most advanced features and proven as easy to operate and have a low cost of maintenance.
See all Products
250+
Skilled & Competent Engineers
Expertise
We Focus On
World Class Service & Support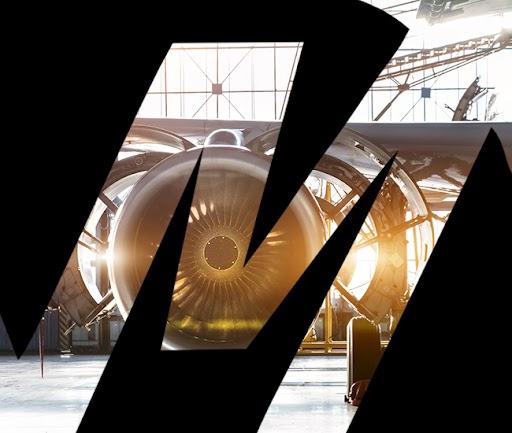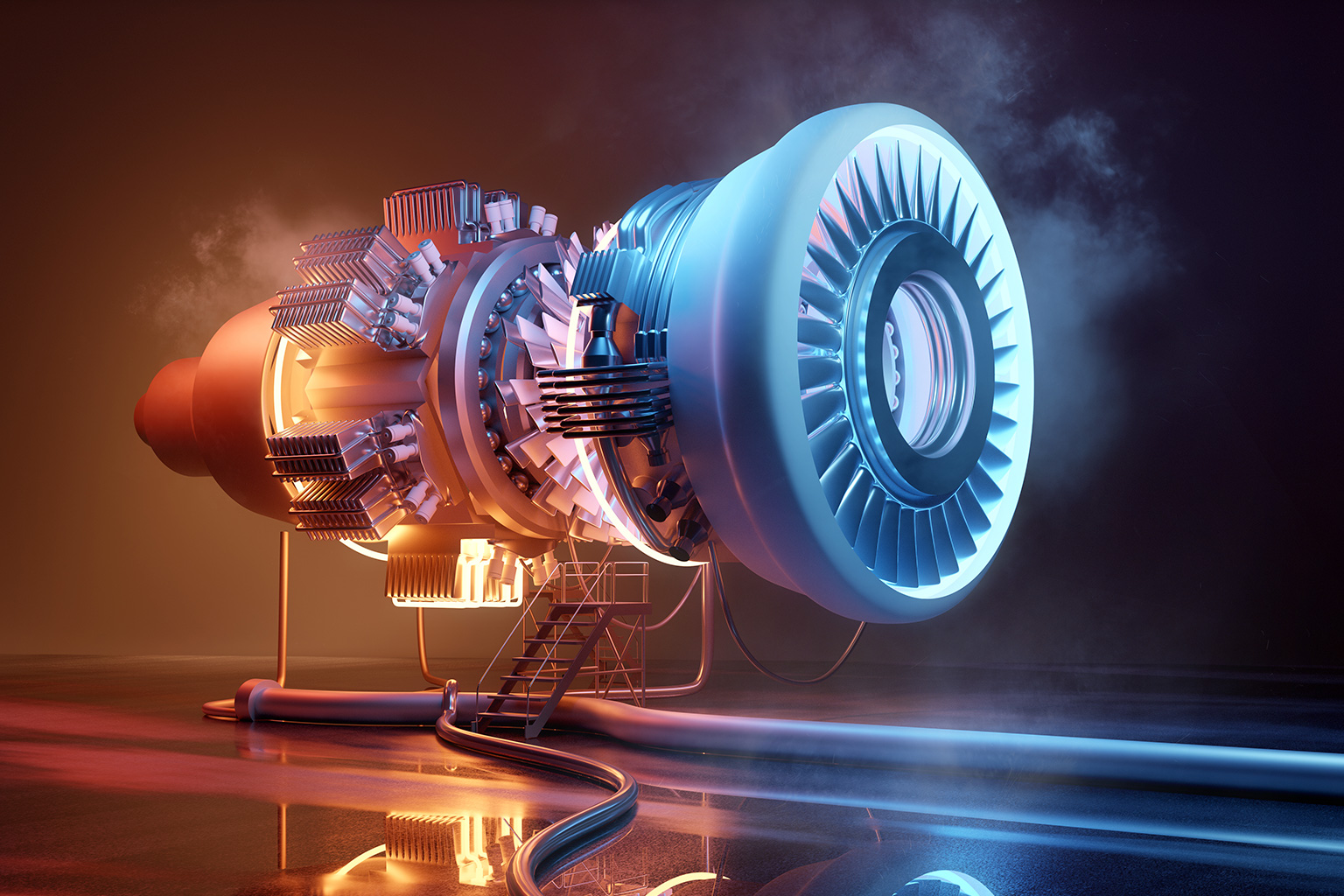 Glimpse from Recent Events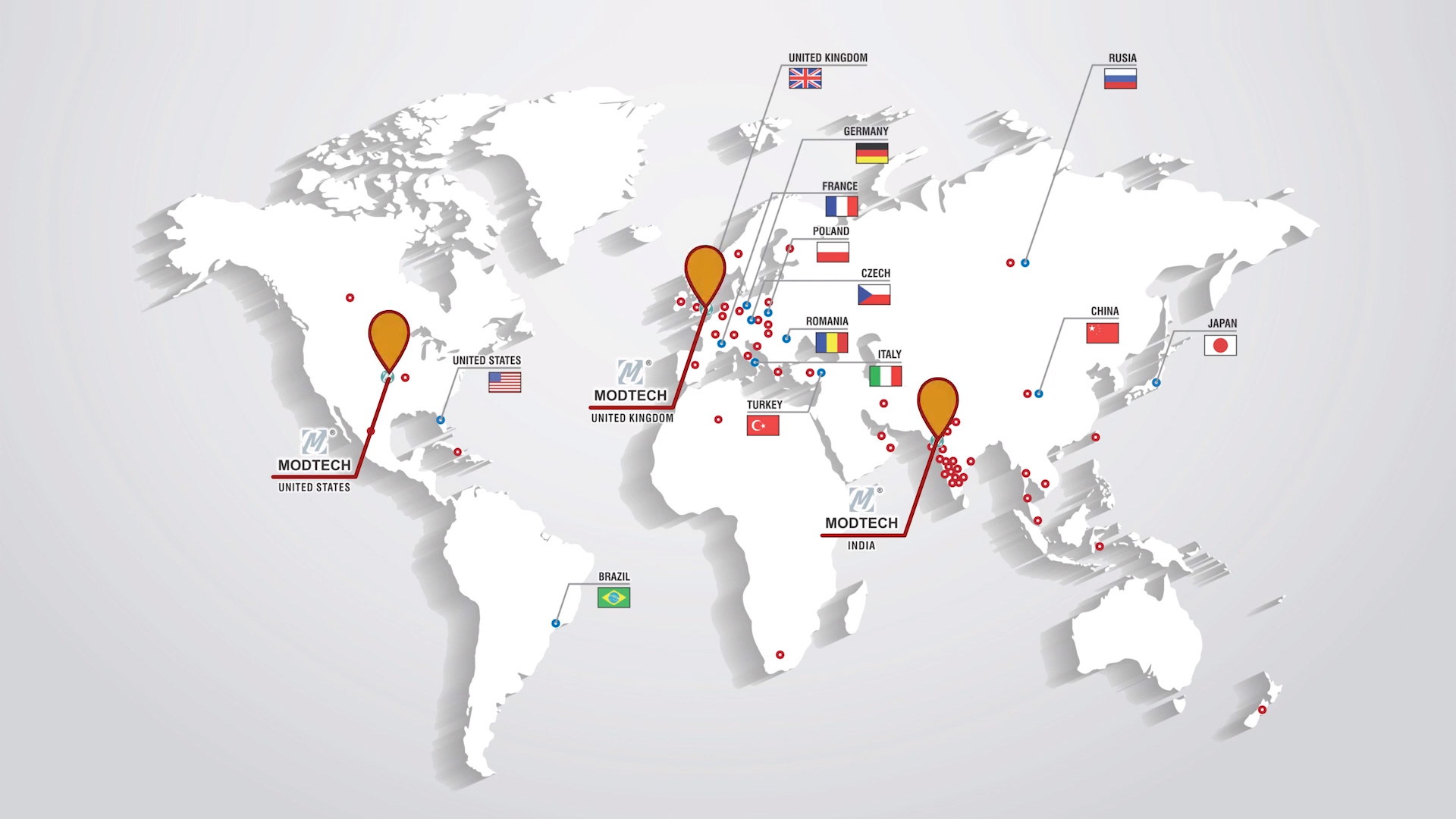 Global Presence
Modtech has supplied well over 1000 Investment casting equipment through length and breadth of India and abroad. Modtech entered overseas market in 1997, having customer based in more than 45 Countries.
MODTECH - World Leader in Investment casting & Automation Solutions